Press & Awards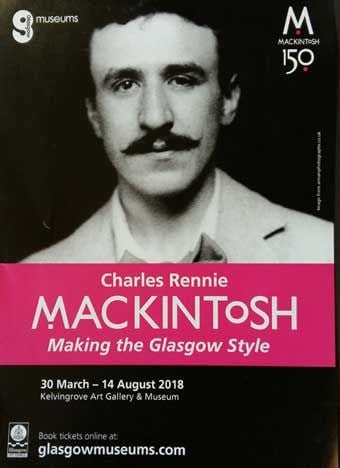 Charles Rennie Mackintosh 'Making the Glasgow Style' exhibition.
Kelvingrove Art Gallery & Museum
30 March 2018 - 14 August 2018
2018 is the 150th anniversary of the birth of celebrated Glasgow architect, designer and artist Charles Rennie Mackintosh.
Glasgow Museums is to celebrate this significant anniversary with a major new temporary exhibition at Kelvingrove Art Gallery and Museum.
So excited to have my handcrafted jewellery featured in the exhibition shop.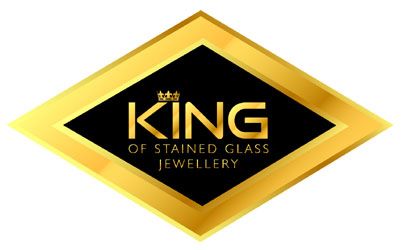 'King Of' Award
Business of the Week
April 2017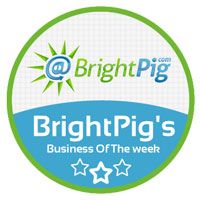 Bright Pig SEO
Business of the Week
March 2017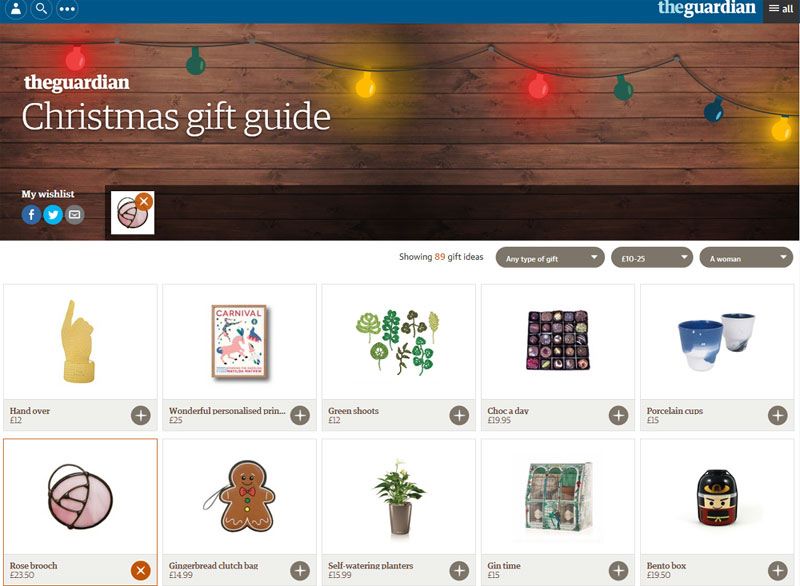 The Guardian
Christmas Gift Guide
December 2014
Pink Rose Brooch designed for The Glasgow School of Art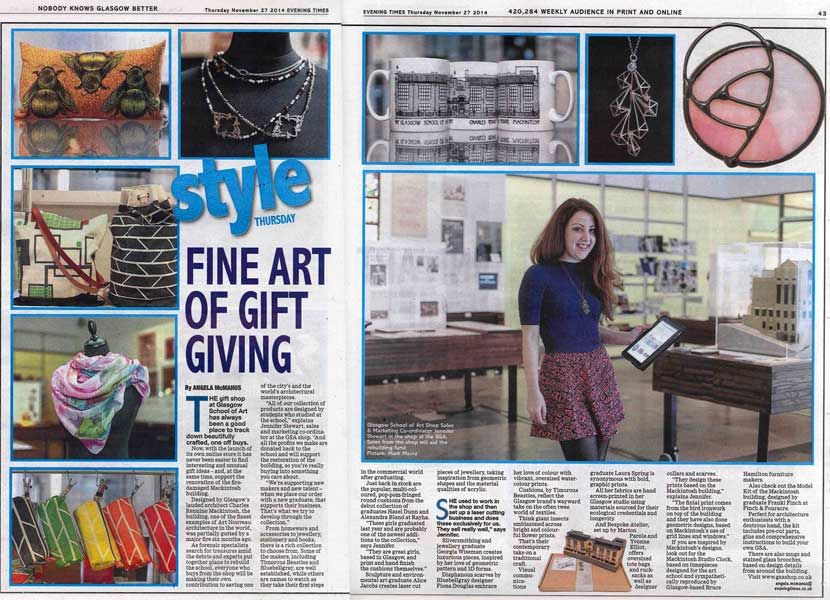 Evening Times
Glasgow School of Art Shop Feature
November 2014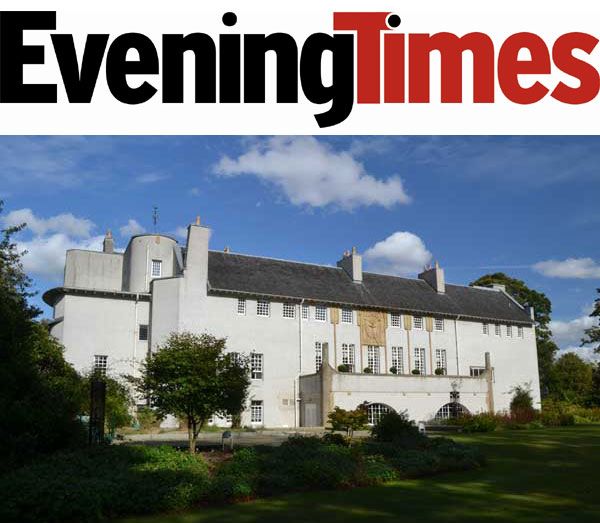 Evening Times
House For an Art Lover Shop Feature
January 2014
Quote from Shop Manager Kirsty McArthur
"We like to make sure a lot of the stock is either made in the UK, designed in the UK or designed in Scotland. It's nice to have that connection and support local people."
Those connections include designs by Crafted Glass, Made in Houston and Bertie Girl.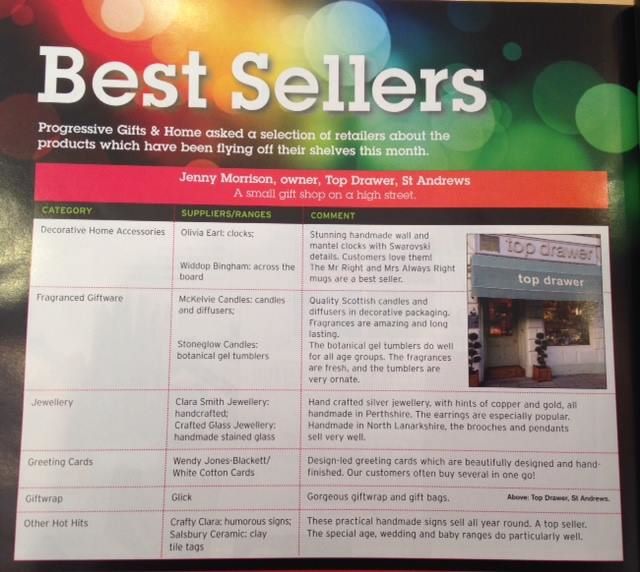 Progressive Gifts Magazine
Best Sellers - Jewellery